For when you're not ok.
Helping you take the first step toward a better place.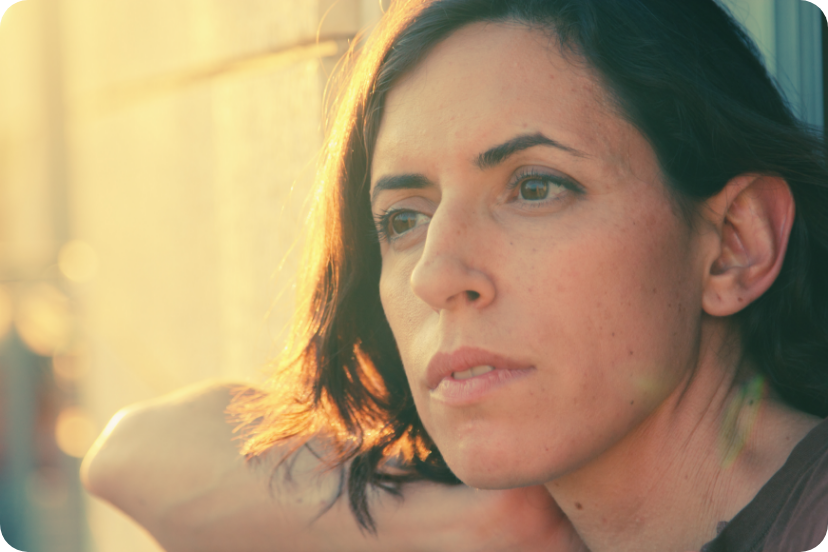 Relief When It's Needed
From psychiatric care and behavioral health services to supportive housing and essential needs, we can help.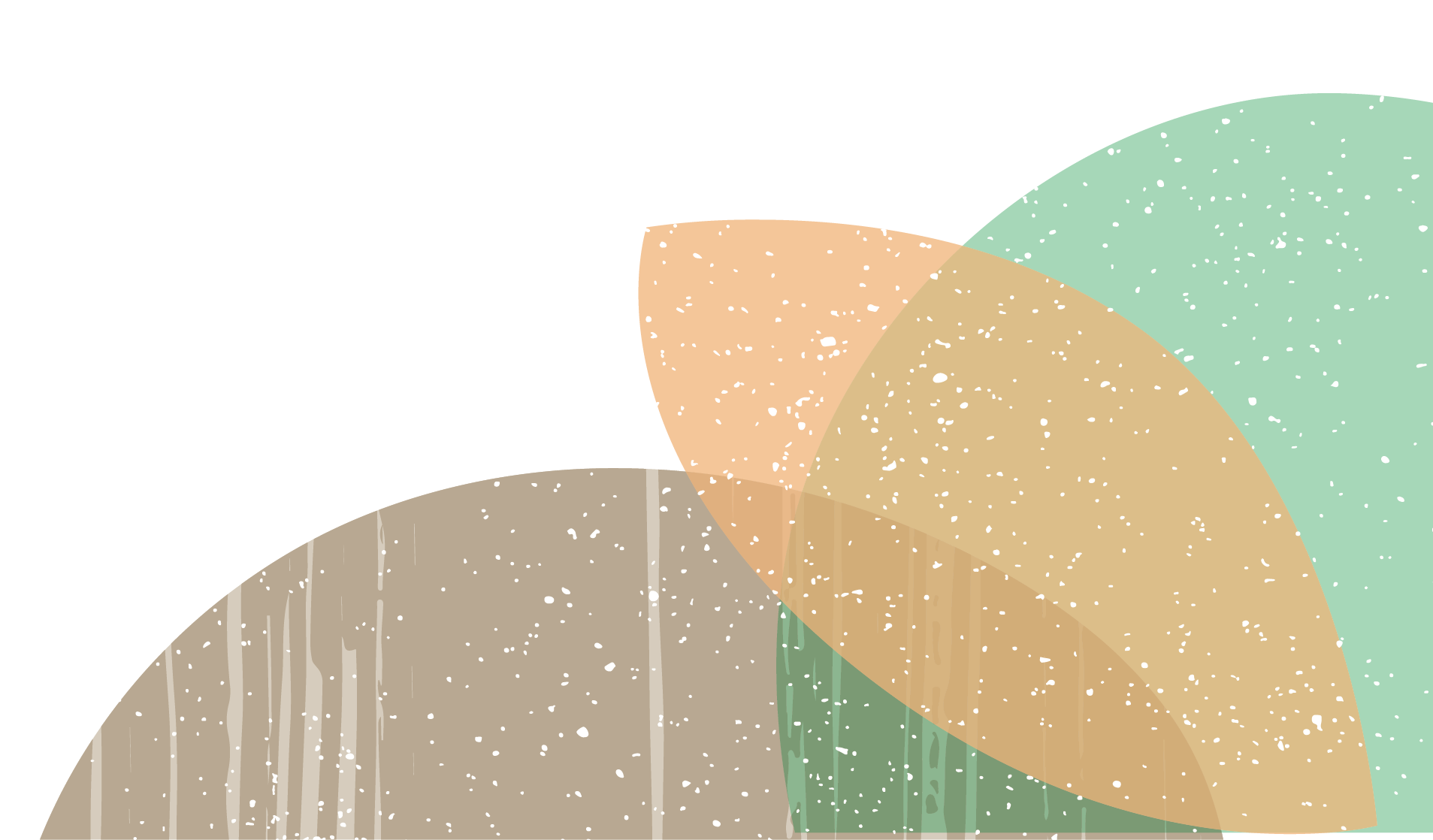 Here for You
For more than 60 years we've been upholding mental health across the Midlands. We offer services and bring together a network of resources to create a path forward for those in need.
Our Services
Everyone's journey to stability and mental wellness is unique. Our team meets people where they are on that continuum with a system of care that works. Know what to expect when you call us for help.
There's so much to know about mental wellness. Learn more from our specialists and other mental health leaders.
Resources
Make a difference right here at home in the Midlands. Help us provide a way forward through in-kind donations, volunteering or monetary gifts.
Get Involved >
Before I was really down — no source of income, no employment. I was really stressed out. It was really challenging and the darkest moment of my life to feel so left out of society. Then Mirci arrived and things changed in my life."
-Brandon
300+
people enrolled in long-term therapeutic assistance and housing programs
600+
helped through our outreach center and homeless street outreach teams.