Join Us
There are so many ways to get involved with Mirci and be an advocate of mental wellness in the Columbia area. Your support allows us to continue a decades-old mission of providing pathways forward for those navigating the emotional uncertainty of mental illness.
Donate
Your support makes a difference.
Mirci services have helped realize:
72% decrease in general inpatient hospitalizations related to mental illness/substance abuse
67% drop in psychiatric specialty inpatient hospitalizations
Over 300 people housed annually
over 90% of young adults housed obtained a high school diploma or equivalent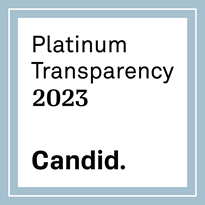 Recently awarded the Candid Platinum Transparency Seal on GuideStar, contributions to Mirci can be made with trust and confidence.
View our GuideStar Profile here. 
Monthly Giving: A Way Forward
Be a game changer. Join our monthly giving program at any monetary amount and make a tangible difference.
Examples of a recurring gift's impact:
$25
provides medication for an individual treating schizophrenia
$42
provides unlimited transportation for a client
$50
provides bedding for individuals exiting homelessness
$125
provides housing starter kits with kitchen, bath and laundry items
Donate Items
We help hundreds of individuals obtain safe, stable housing and meet their daily needs while on their road to recovery. That means we're always in need of essential supplies like unopened hygiene items, shelf-stable food, laundry pods, new bath towels and undergarments, and more. Our Amazon Smile Charity Wishlist makes donating items easy, and Amazon will ship directly to Mirci for your convenience. All donations, large or small, are deeply appreciated.
Questions? Email us at mail@mirci.org. If ordering from Amazon, please request a gift tag so we will know who sent the donation and can acknowledge your generosity.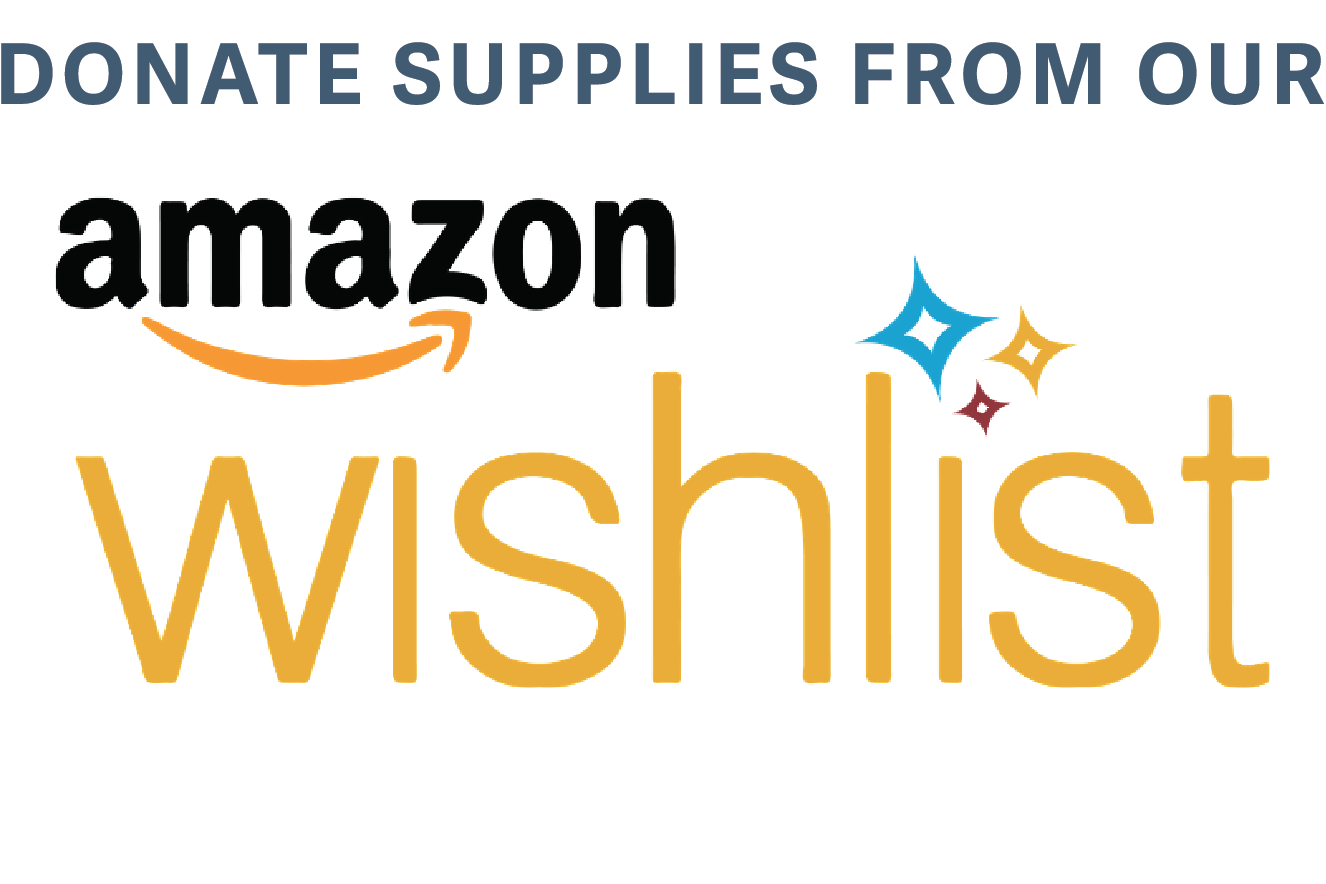 Donate
Volunteer
Protecting our clients' privacy is vital to our mission. For that reason, we don't use volunteers on a daily or weekly basis. We welcome volunteer help in many other ways, though.
Help with seasonal yard clean up and building maintenance, especially painting.
Host a year-round or holiday supply drive.
Organize a community fundraiser like a garage sale, lemonade stand or other classroom, club, church or sorority/fraternity event.
Please email us at mail@mirci.org if you'd like to make Mirci a beneficiary of your project or event. We can even help with your event marketing materials.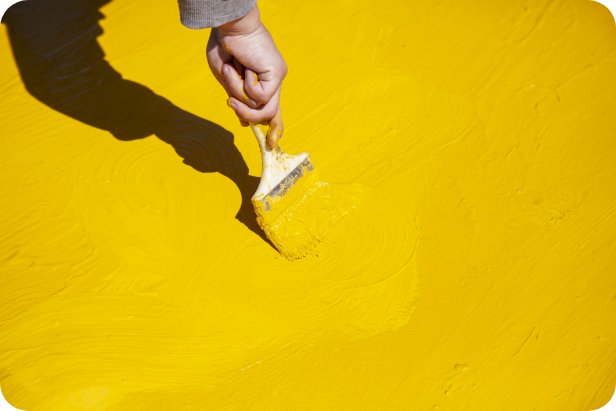 Get Involved
There are so many ways to support Mirci. Consider one of these ways to help us uphold our mission.

Start a Fundraiser
Create a special event fundraiser on Facebook. It's simple: follow MIRCI on Facebook and let your friends know you're raising money for your favorite nonprofit on your birthday or other special day.
Learn How

A Lasting Legacy
Contact Susan O'Neal for information on planned giving, stock donations, employer matching programs and other meaningful donations.
Email Susan
Thank You
Our gratitude goes to these donors for their continued support of Mirci programs and mental wellness across the Midlands.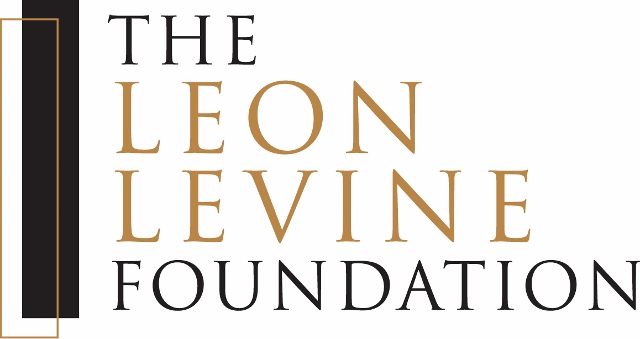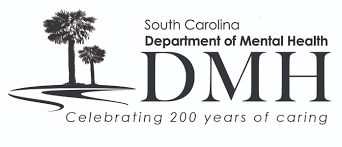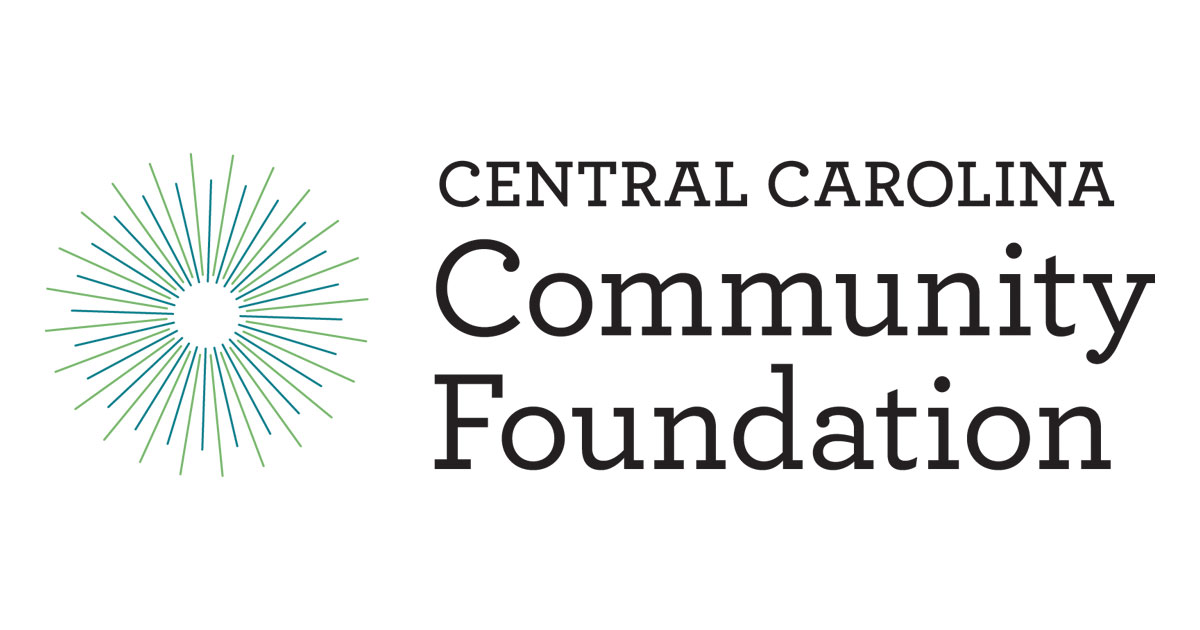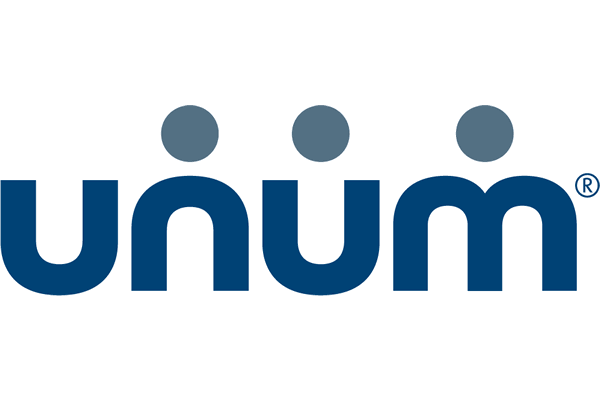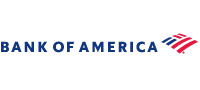 The Lipscomb Family Foundation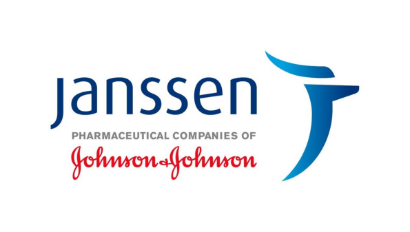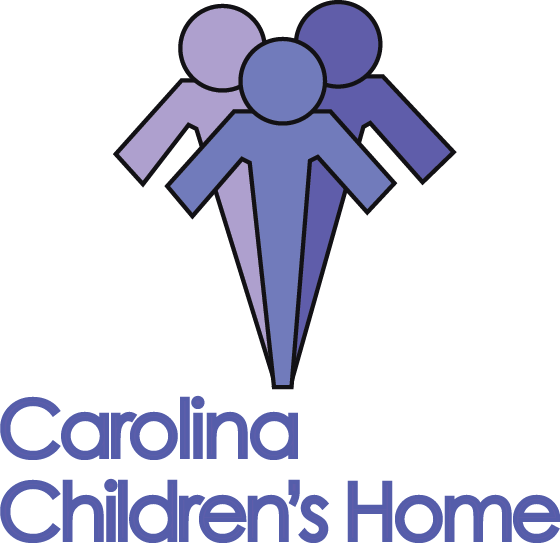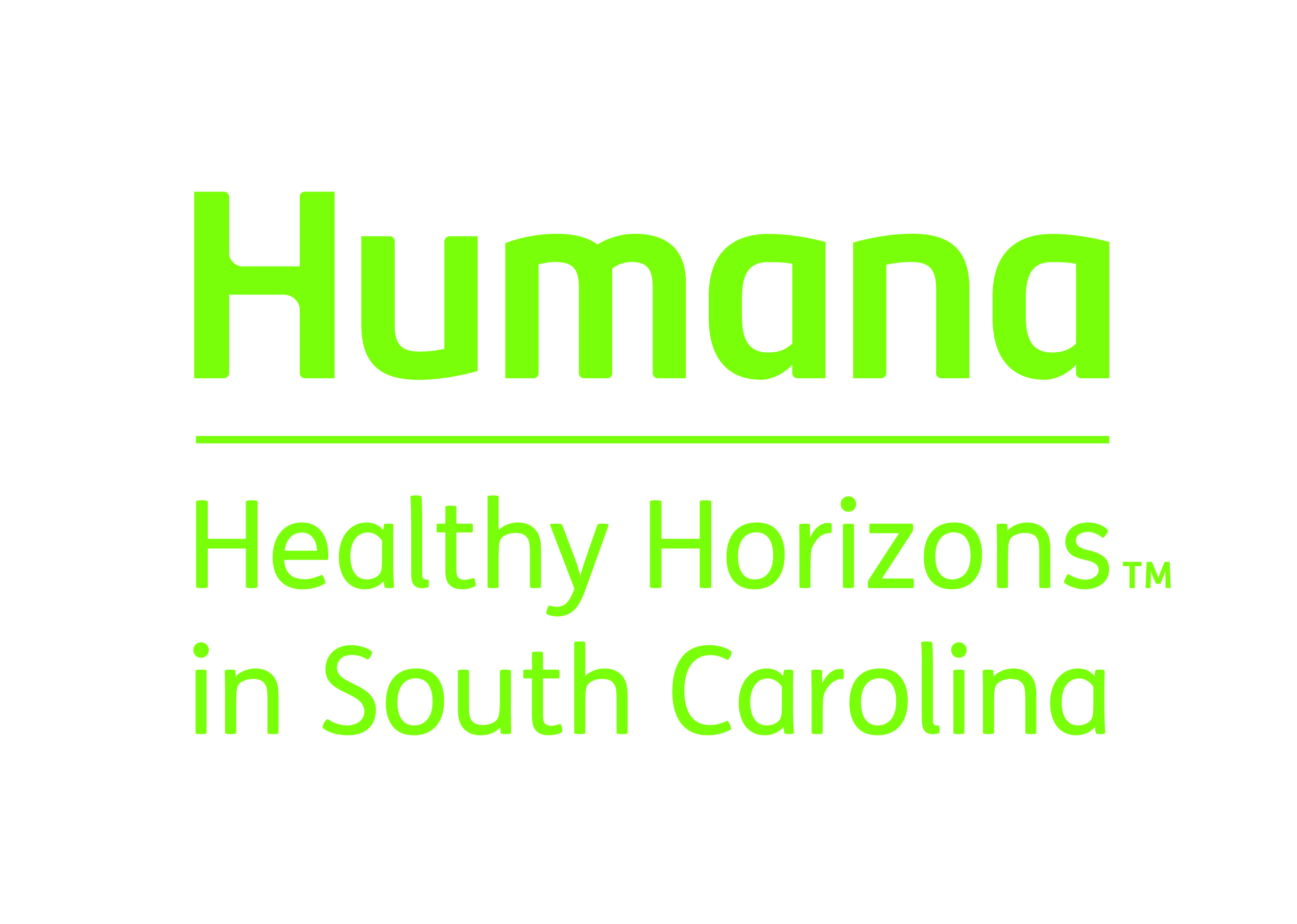 Interested in a corporate event sponsorship?
Contact us at mail@mirci.org.
$5.6M
Reduction in 2022 area healthcare costs
1,200+
People served annually by our outreach team
72%
Reduction in mental illness or substance use hospitalizations after Mirci enrollment