What we do.
Mirci works with vulnerable adults aged 17 and up who need immediate and continuing life assistance due to mental illness, specifically those experiencing homelessness and those at-risk of homelessness.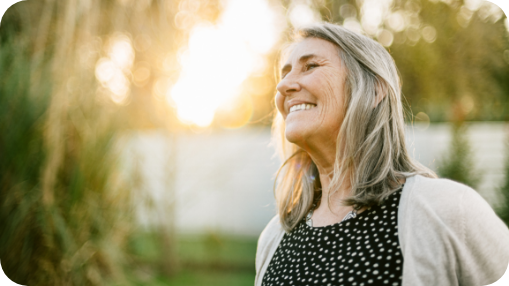 Our clinical and support programs for older adults with diagnosed mental illnesses help them build healthy, independent lives. And our early intervention and support services for young adults pre-empt larger mental health issues later in life.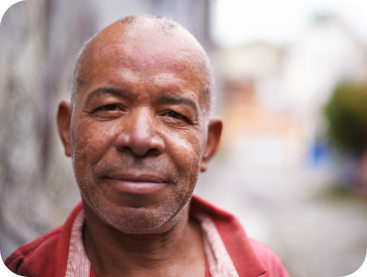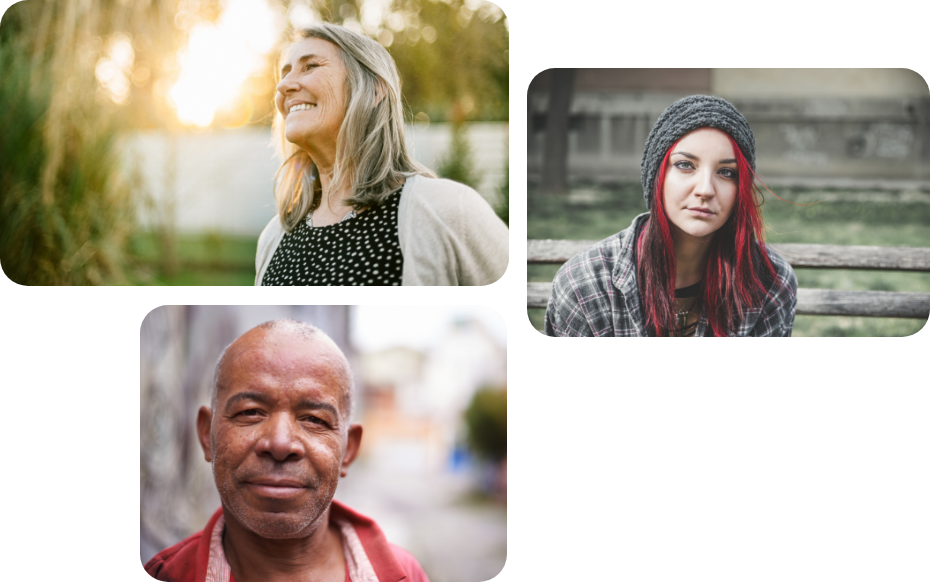 What to expect
Mirci knows there are stressors that negatively affect people's mental well-being. Our wrap-around care upholds that and meets those struggling with mental illness where they are on their path to wellness. Simply put: There are no wrong entry points to our services.
When you contact Mirci for yourself or a loved one — or make a referral — you'll be directed to a member of our outreach team who can access immediate needs.

That team then directs potential clients to our outreach center or makes a referral to a more suitable community partner agency.

After connecting individuals to resources for immediate essential needs, our medical team then determines the need for psychiatric care for those who qualify for our services and the outreach team assists with housing options.
CONTACT OUR OUTREACH TEAM AT 803-661-8004
Outpatient Clinic
1516 Gregg Street
Columbia, SC 29201
803.661.8004
Administrative Services
1408 Gregg Street
Columbia, SC 29201
803.786.1844
Clinical Services
3809 Rosewood Drive
Columbia, SC 29205
803.939.2642
---